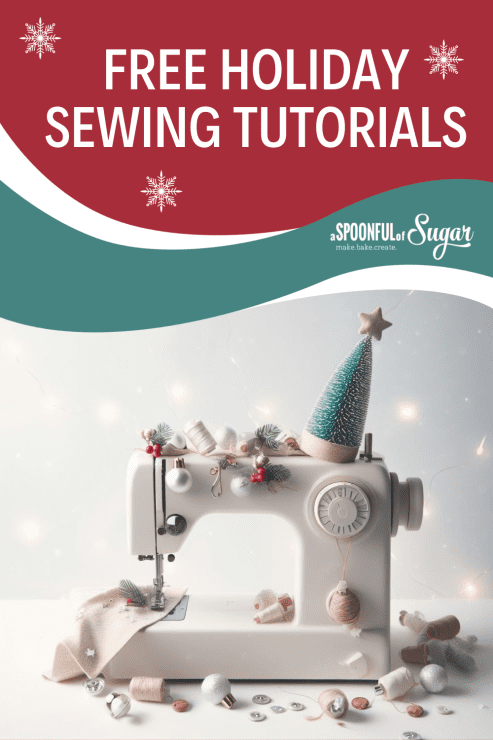 Today I have a special treat for you: a collection of free, easy, and beginner-friendly sewing tutorials that are perfect for the festive season. Whether you want to make some handmade gifts, decorate your home, or sew with your kids, I have something for you in this post.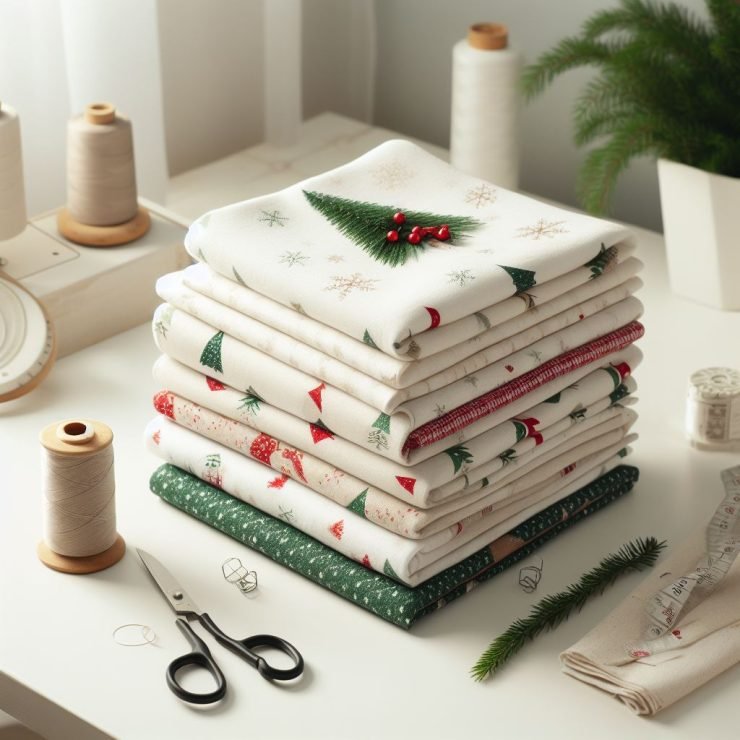 There is something so satisfying and rewarding about making your own decorations, especially for Christmas. You can customize them to suit your style, color scheme, and preferences. You can also add personal touches that make them unique and meaningful. Plus, you can save money and reduce waste by using up your fabric scraps and repurposing old items. Read more about Sewing with Scraps here.
Sewing with children is also a great way to spend quality time together, teach them new skills, and foster their creativity. It can be a fun and relaxing activity that helps you bond and make memories. And the best part is, you get to enjoy the fruits of your labor afterwards. You can read more about teaching children to sew here.
So without further ado, let me show you some of the tutorials I have prepared for you. Just click on the photos and links below for all the project details. Most of these projects are fast and beginner friendly. Let's get started!
Christmas Retro Drawstring Bag
I hope you enjoyed these tutorials and found some inspiration for your holiday sewing projects. I would love to see what you make with them, so feel free to share your photos with me on Instagram or Facebook using the hashtag #aspoonfulofsugardesigns. Happy sewing!