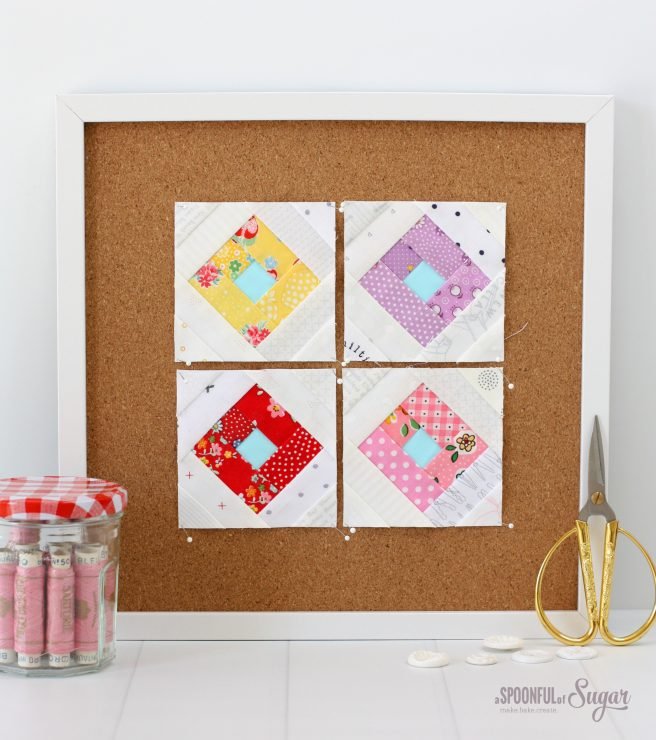 My latest Foundation Paper Piecing (FPP) Block is the Twisted Log Cabin. This block is really versatile, and you can achieve many different effects by playing with the colours and placement of low volume fabrics. In these samples, I made the internal log cabin block one colour which gives a "square in a square" effect.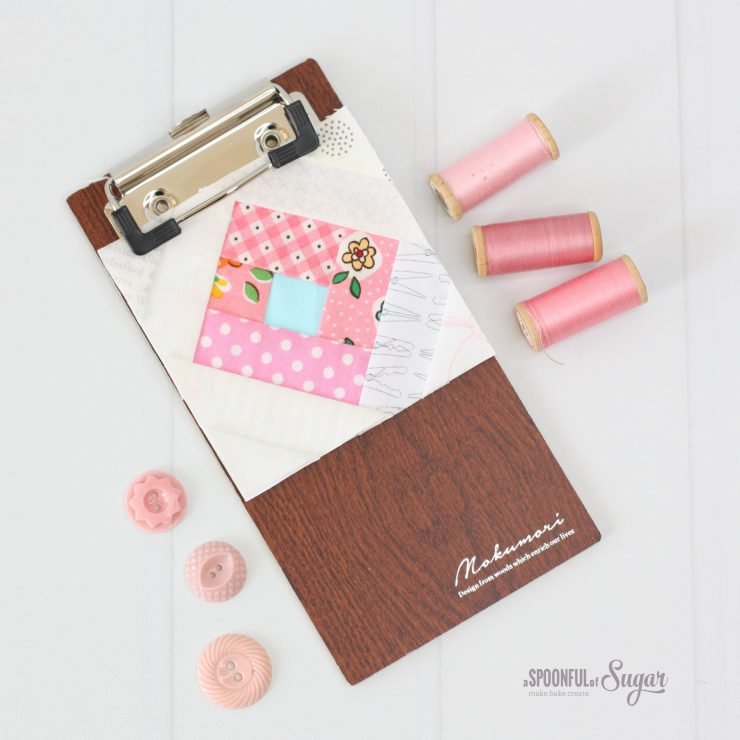 The Twisted Log Cabin is suitable for FPP beginners. FPP gives you really accurate results and is a fun way to use your favourite scraps. I colour code my scraps and it is easy to grab a box of coloured scraps and whip up a few FPP blocks in between other projects.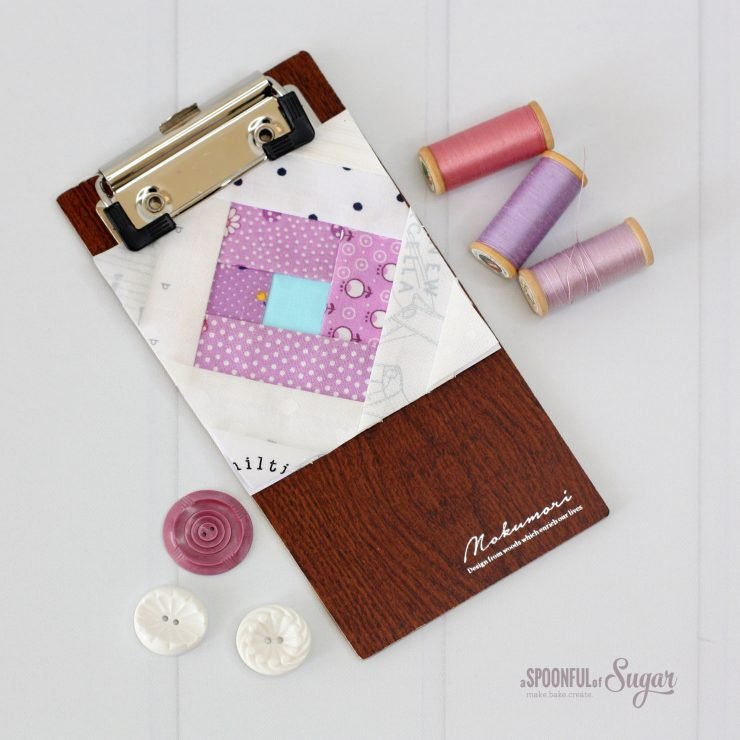 Like all of my FPP patterns, the Twisted Log Cabin comes in 5 handy sizes to suit a wide variety of projects. You will receive a 16 page ePattern with block sizes of 2 inch, 3 inch, 4 inch, 5 inch, and 6 inch to make your own min blocks. Templates include both A4 and Letter size format to suit your home printer.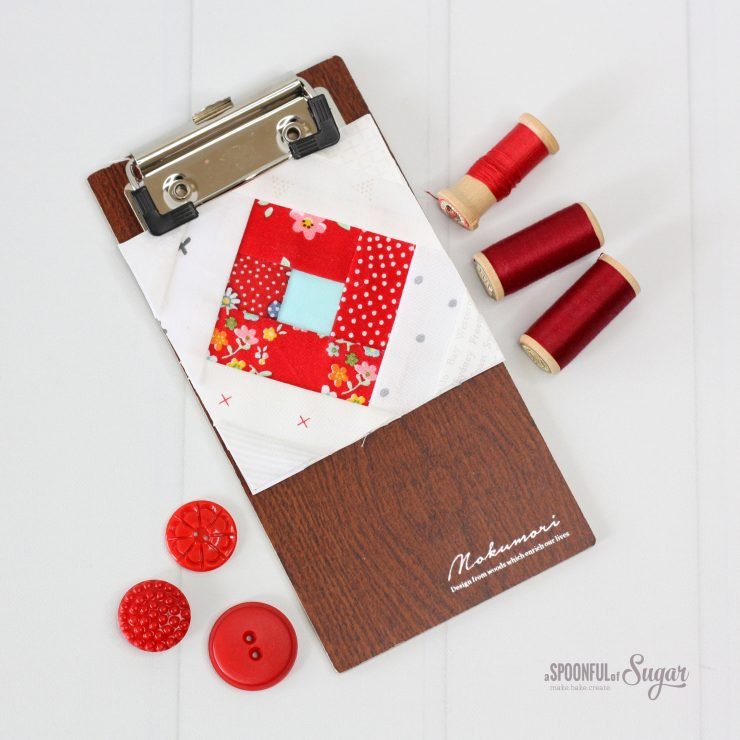 FPP Beginner? I have you covered with 2-page instructions to guide you through the basics of FPP.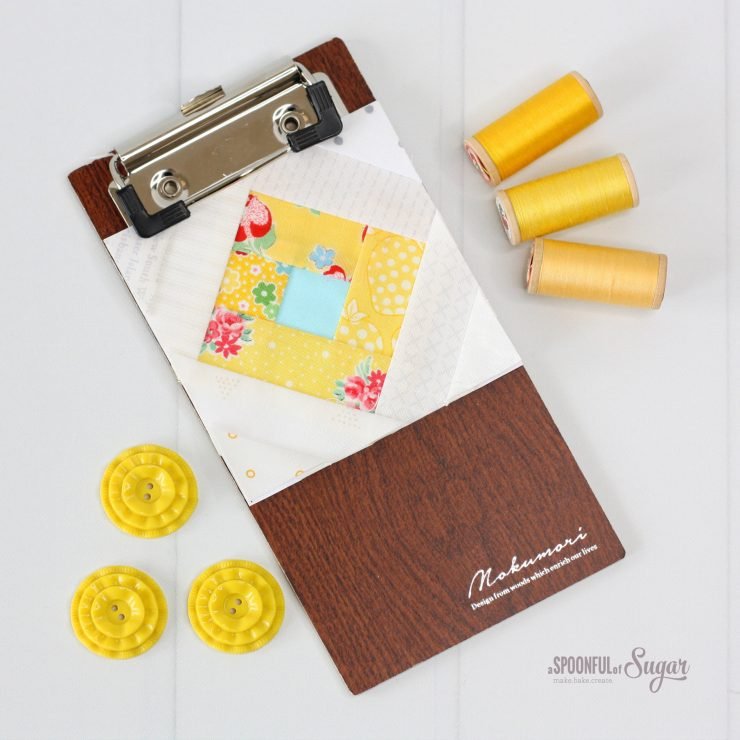 You can find the pattern in our Pattern Shop and Etsy Store for immediate download. Pattern includes a colouring sheet so you can test out different effects and colours before you get sewing!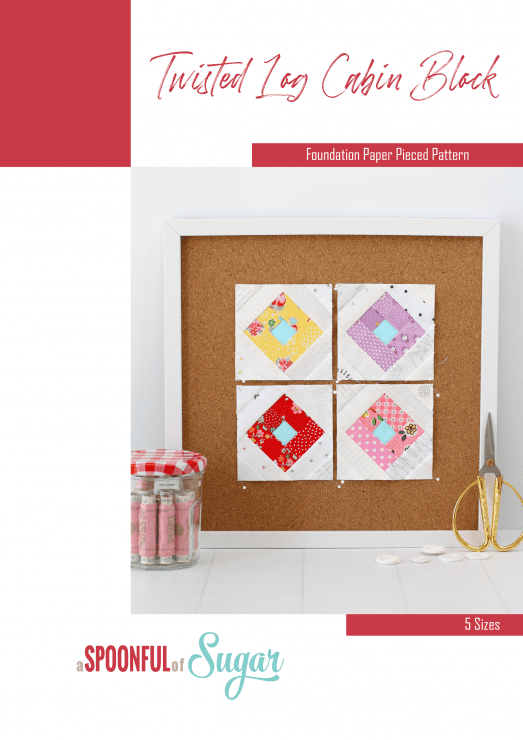 If you enjoy foundation paper piecing, check out my other FPP blocks and projects.