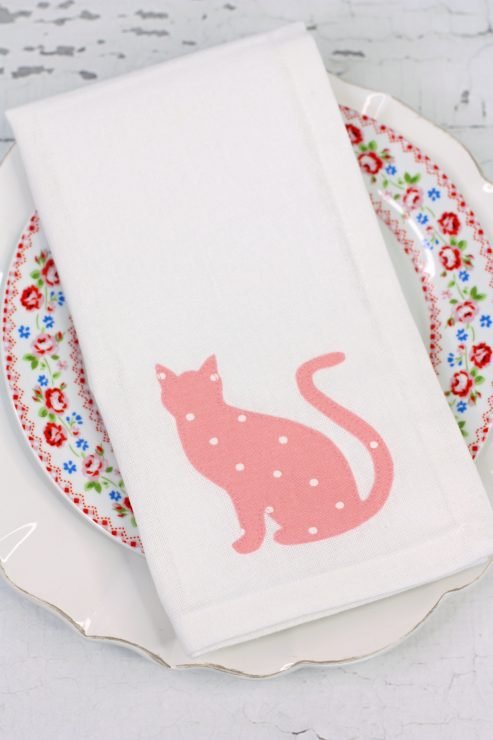 Raw edge applique is a technique used to add detail to fabrics by cutting and attaching shapes without turning the edges to the back. The edges can be fused, stitched, or left to ravel. This creates a natural or realistic look or an artistic flair. You can add raw edge applique to any type of fabric.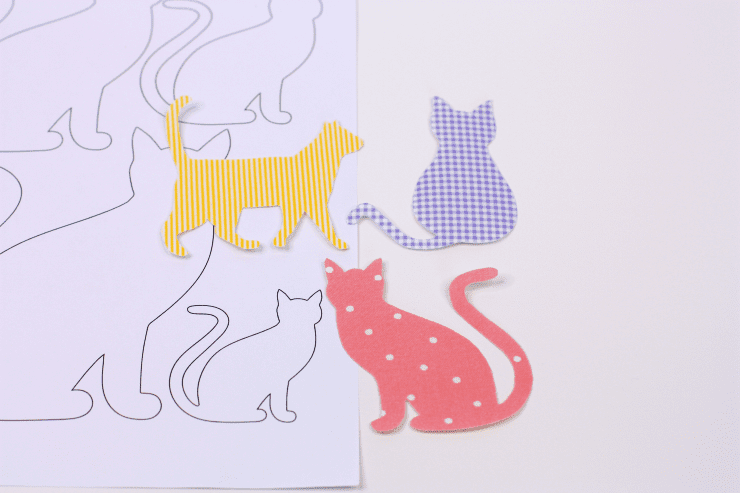 The reason why you would use raw edge applique is that it is a quick and easy way to add detail to your project. It is also a great way to use up scraps of fabric. You can check out more of our scrap buster projects here.
To do raw edge applique, you will need to cut out the design element at the finished size without seam allowance. The raw edge is then either fused, covered with a machine or hand stitch or left to ravel a bit. The edge is left raw and not turned to the back as you would in other applique techniques.
Our latest applique pattern is the Cat applique. Cat Applique Design is suitable for raw edge applique beginners. The design comes in five different styles and four sizes. You can use the cat appliques to embellish pillows, quilts, bags, table linens, clothing and more! Applique templates range in size from 2 1/4 inches wide up tp 8 inches wide, making them suitable for a wide range of projects.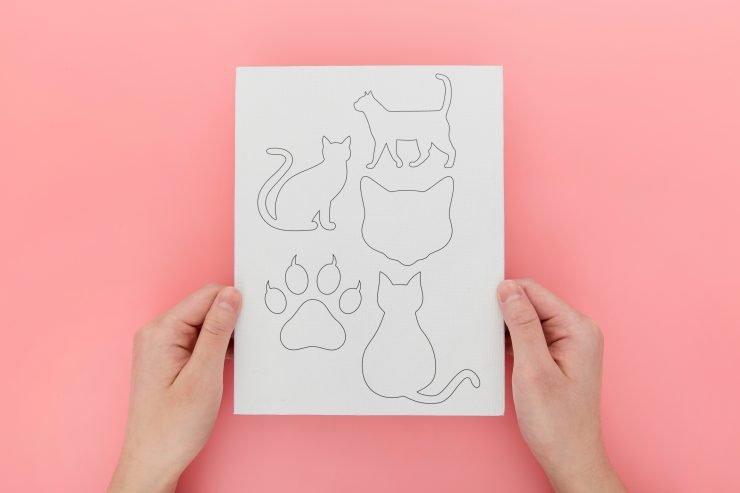 The Cat Applique Design is available in our Pattern Store and Etsy Shop.
You can check out more of our applique projects here.