Courthouse Steps Quilt block is a classic design which had its origins around the Civil War era. It is a variation of the classic log cabin pattern. The parallel strips on either side of the central block resemble courthouse steps. Courthouse Steps block is ideally suited to foundation paper piecing so you can achieve accurate results with the small size.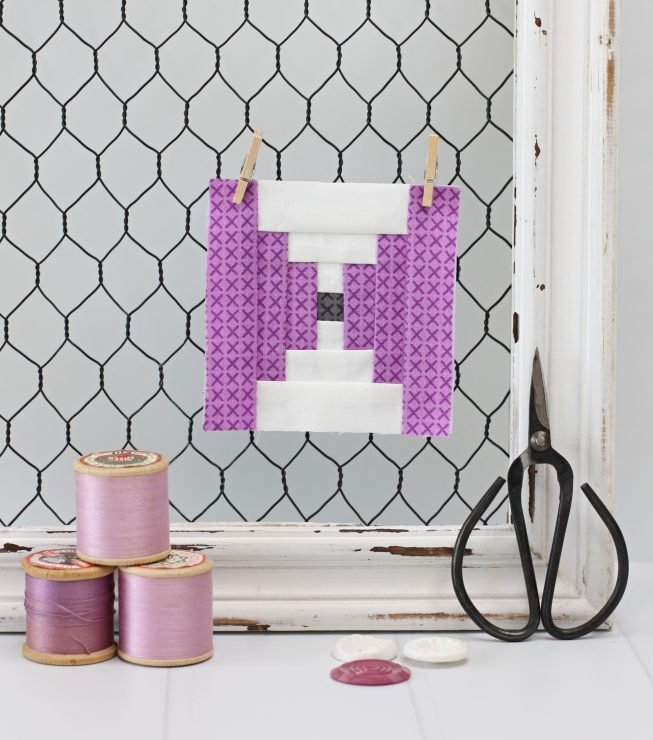 The Courthouse Steps block includes 5 sizes to suit all your mini projects – mini quilt, pillow, bag, zippered pouch, table runner and more! The pattern includes template sizes ranging from 2 inch up to 6 inch.
The pattern includes two pages of helpful instructions that cover the basics of foundation paper piecing, or FPP. This block is one of the easiest and is suitable for a confident beginner who wants to master the basics of foundation paper piecing.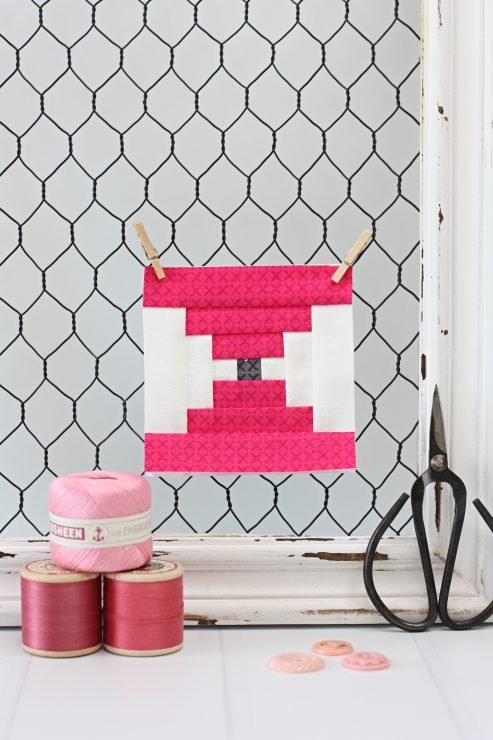 Like all of our FPP Quilt block patterns – this one includes the printable templates in both A4 and Letter size. This ensures you can print in the format that best suits your home printer so that you can get accurate results with the templates being true to size. You can find the Courthouse Steps Block available in our Pattern Store and Etsy Shop.
Check out our other large range of FPP patterns here.