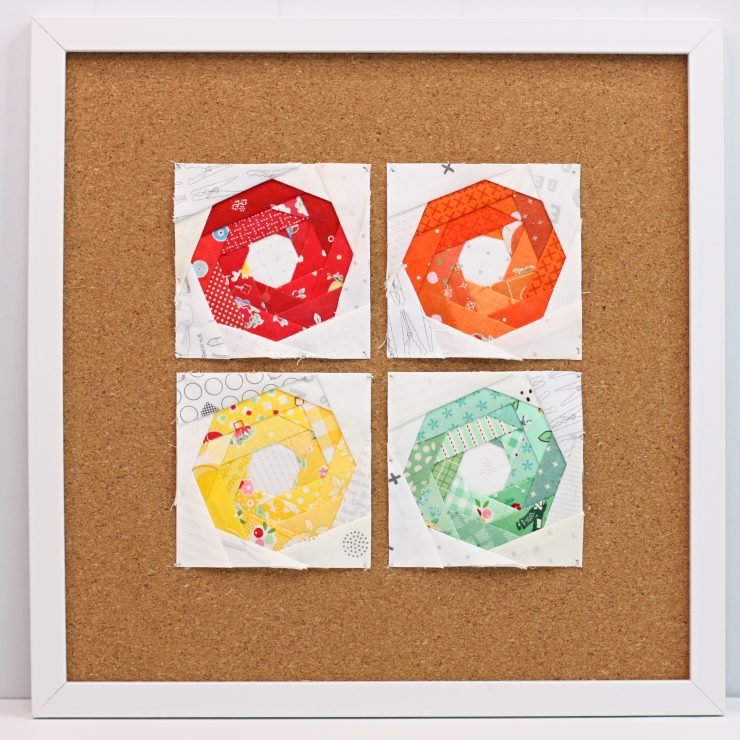 I am super excited to introduce my newest foundation paper piecing quilt block pattern – Spinning Log Cabin. This is a modern twist on the classic log cabin block, with a dynamic spiral effect that creates movement and interest. The pattern comes in four sizes, from 3 inches to 6 inches, so you can mix and match them to create your own unique projects. The quilt blocks are sized at 3 inches, 4 inches, 5 inches, and 6 inches so they are suited to a wide range of projects such as mini quilts, pillows, table runners, pot holders, quilts and more.
I have designed this Spinning Log Cabin FPP Quilt Block pattern with beginners in mind, so if you have never tried foundation paper piecing before, this is a great opportunity to learn a new skill. Foundation paper piecing is a technique that allows you to create precise and intricate blocks with ease. You simply sew along the printed lines on the paper, then remove the paper when you are done. It's like sewing by numbers! This is a fun way to use your favourite scraps to create monochromatic blocks or you can make them two toned for a different effect.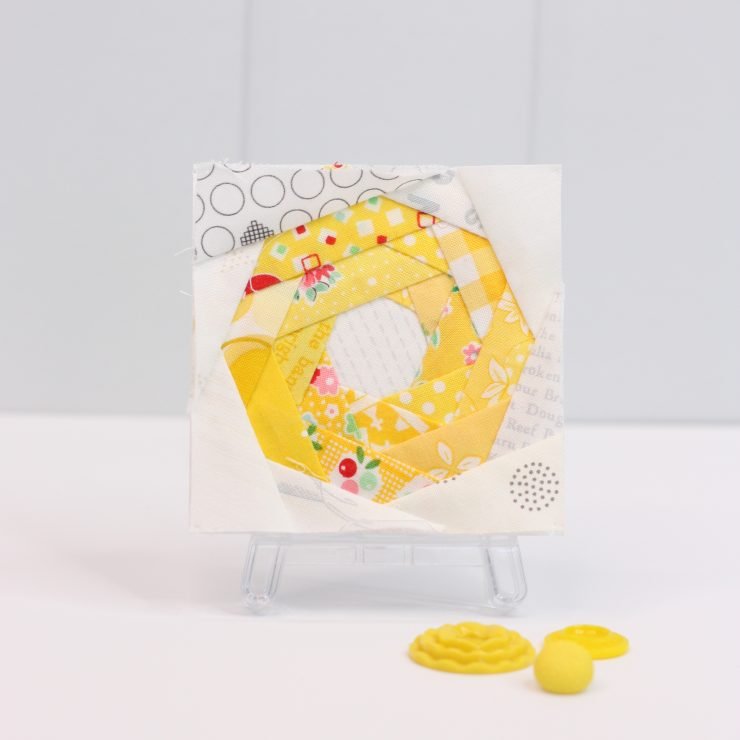 If you are interested in trying out this fun and rewarding technique, you can get the Spinning Log Cabin pattern from our online Pattern Store and Etsy Shop. It includes detailed instructions, diagrams, and tips to help you achieve the best results, plus a colouring sheet to help you work out colour placement.
We hope you enjoy this pattern as much as we do. We would love to see your creations, so please share them with us on social media using the hashtag #spinninglogcabin. Happy sewing! 😊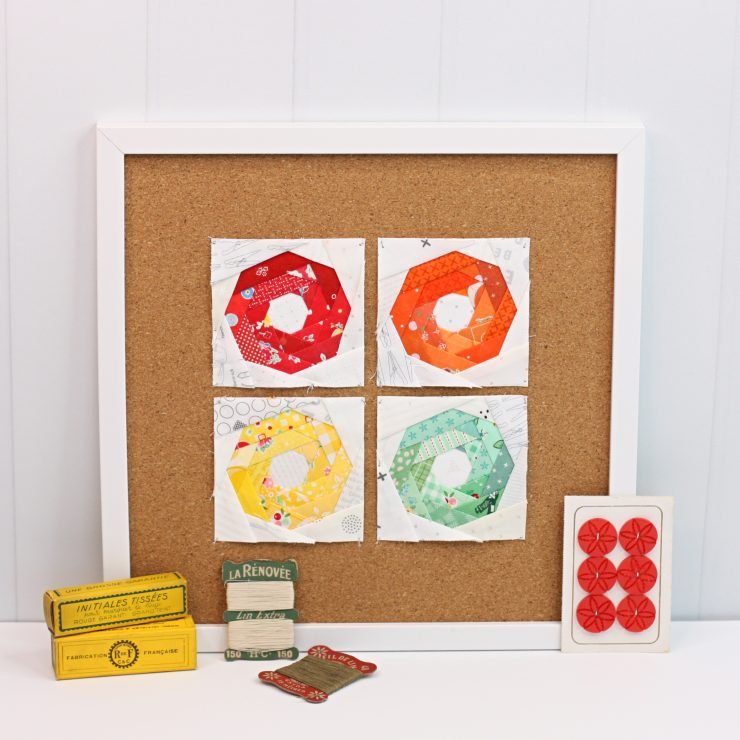 What will you make first with this design? Tell us in the comments. If you love this pattern, checkout our other log cabin variations and other foundation paper pieced quilt blocks.