Butterfly applique design is a fun and easy way to add some color and charm to your sewing projects. You can use applique patterns to create beautiful butterflies that look like they are flying on your fabric.
What is raw edge applique?
Raw edge applique is a technique where you cut out shapes from fabric and stitch them onto another fabric, leaving the edges raw and exposed. This gives a rustic and textured look to your applique. You can use any kind of fabric for raw edge applique, but I recommend using cotton or linen for the best results.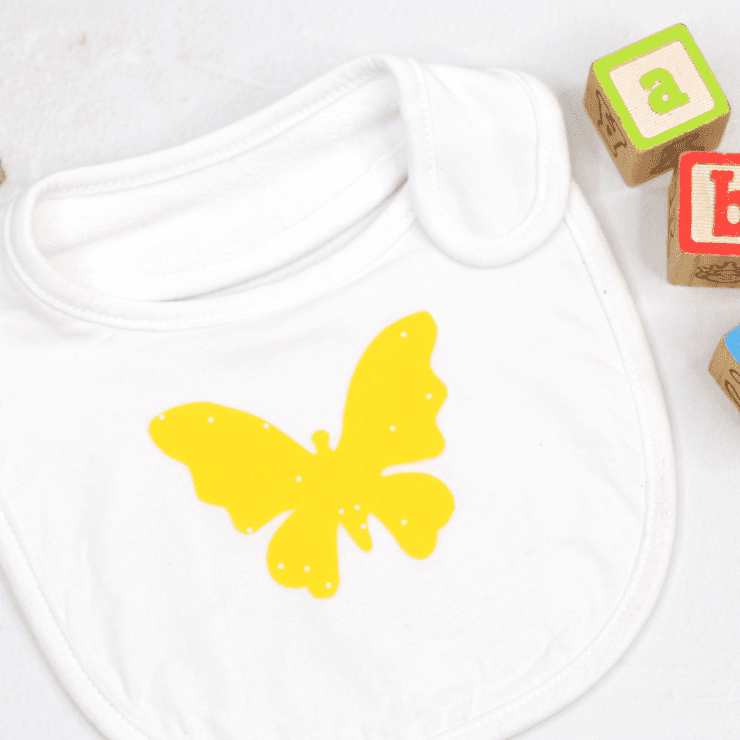 How to use the Butterfly applique pattern?
The Butterfly applique pattern is a PDF file that you can download and print on your home printer. It contains five different styles of butterfly, each in four different sizes that you can use for your applique design. You can choose the size/style that suits your project best, or mix and match different sizes for a more dynamic effect.
To use the applique pattern, you will need:
Fabric for the butterfly shapes (you can use scraps or fat quarters)
Fabric for the background (you can use any fabric that you want to embellish with the applique)
Fusible web (such as Heat'n Bond Lite or Wonder Under)
Iron and ironing board
Scissors
Sewing machine and thread
Pins or clips
The steps are:
Print out the applique pattern and cut out the butterfly shapes that you want to use.
Trace the butterfly shapes onto the paper side of the fusible web, leaving some space between them.
Cut out the fusible web shapes roughly, leaving some margin around the traced lines.
Place the fusible web shapes onto the wrong side of the fabric for the butterfly shapes, following the manufacturer's instructions. Press with an iron to fuse them together.
Cut out the fabric shapes along the traced lines, peeling off the paper backing as you go.
Place the fabric shapes onto the right side of the fabric for the background, arranging them as you like. You can overlap them slightly or leave some space between them. Peel off the paper backing and fuse them in place with your iron.
Stitch around the edges of the fabric shapes with your sewing machine, using a straight stitch, a zigzag stitch, or a decorative stitch of your choice. You can stitch close to the edge or leave some distance for a more frayed look.
Trim any excess threads and enjoy your butterfly applique design!
What items can you add an applique to?
You can add an applique to almost any item that you can sew, such as:
Quilts
Pillows
Bags
Pouches
Coasters
Placemats
Napkins
Aprons
Clothing
And more!
Butterfly applique design is a great way to use up your fabric scraps and add some personality to your sewing projects. I hope you enjoyed this tutorial and have fun making your own butterfly applique design with the Butterfly Applique Pattern.
You can find a range of applique templates in our Pattern Store and Etsy Shop.