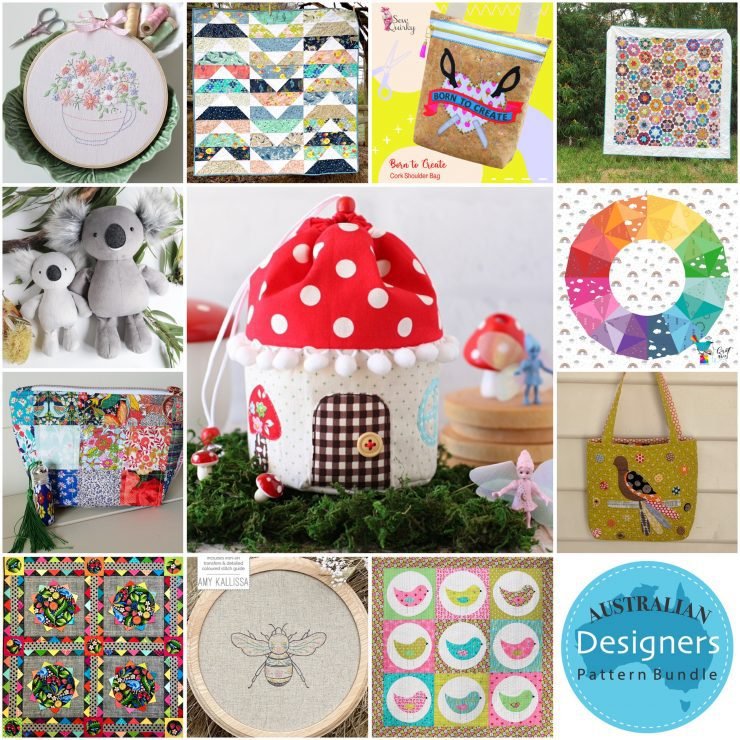 A Special Offer Just For You!!! 

I am so excited to share some news. I have partnered with 11 amazing Australian designers to create a fantastic Pattern Bundle just for you.  The 12 patterns (plus two bonus projects) feature a wide range of designs and techniques – including patchwork, paper piecing, applique, bag making, toy making, embroidery and more!

There is something for everyone, from beginner to intermediate sewists. This incredible bundle of 14 patterns from 12 different designers is priced at only $22 (AUD) – approximately $14.80 USD. This is a great deal and represents more than $100 of value. The bundle is available for a limited time only – from July 14 to July 19 (Midnight AEST time) and then it is gone forever!

Buy it HERE Here is a selection of the projects to inspire you.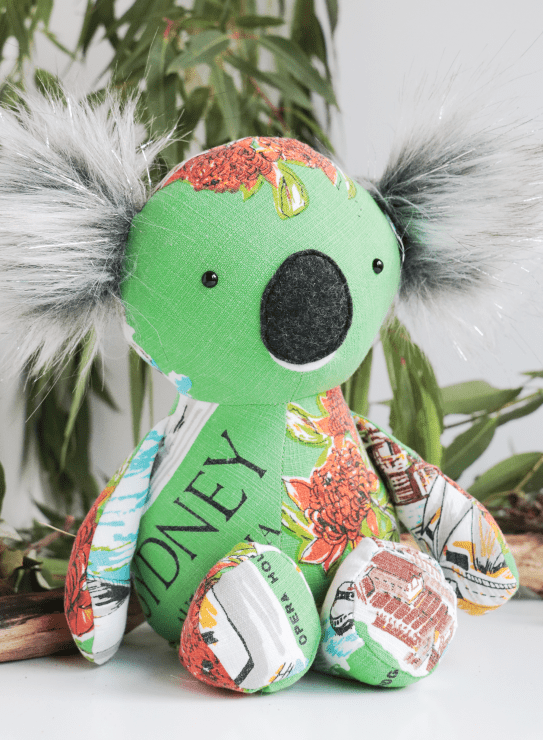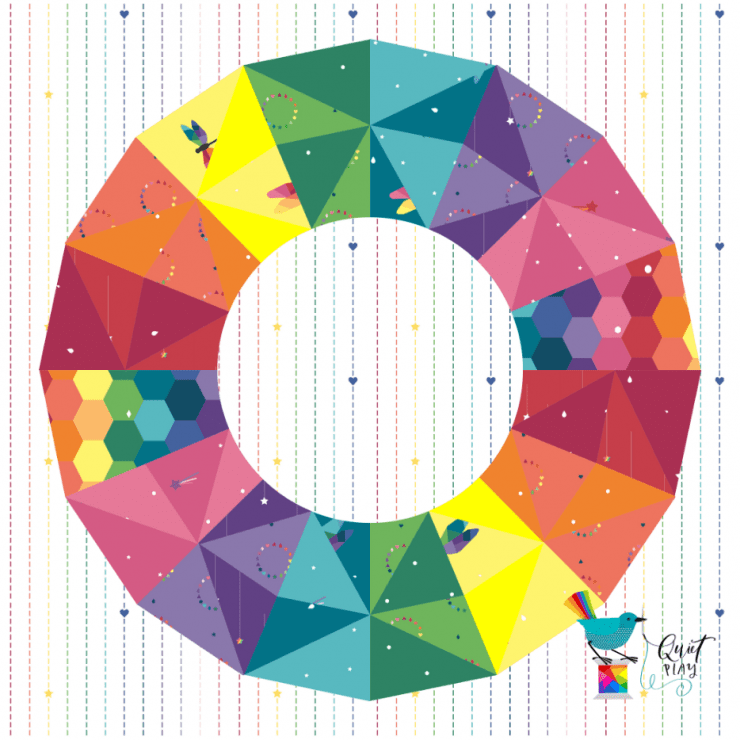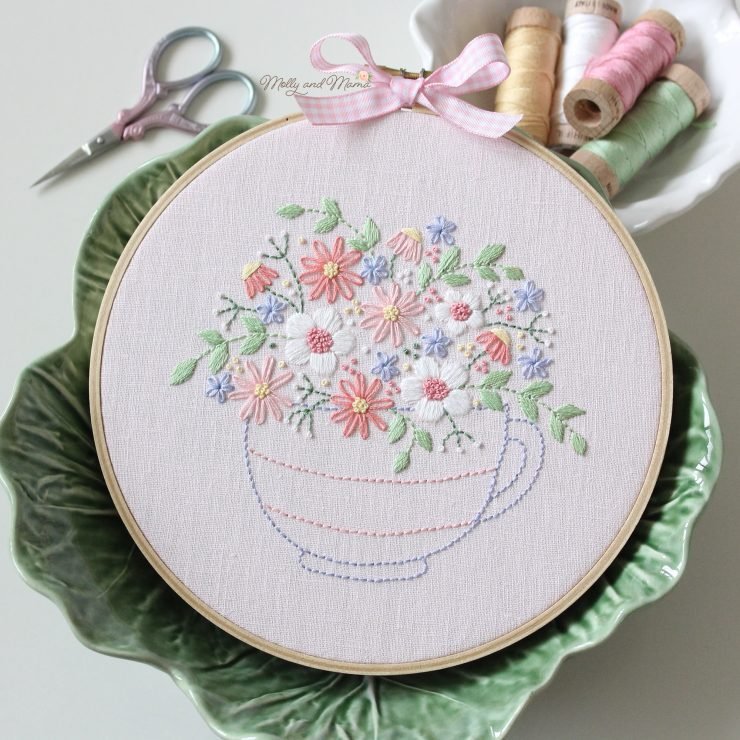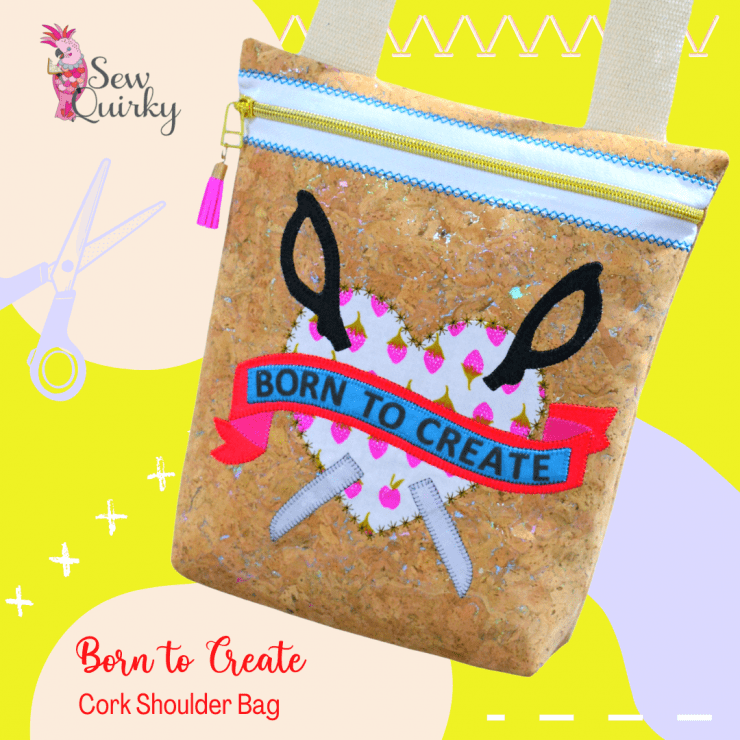 You don't want to miss out – this curated pattern bundle is only available for a limited time only. You can find it here.