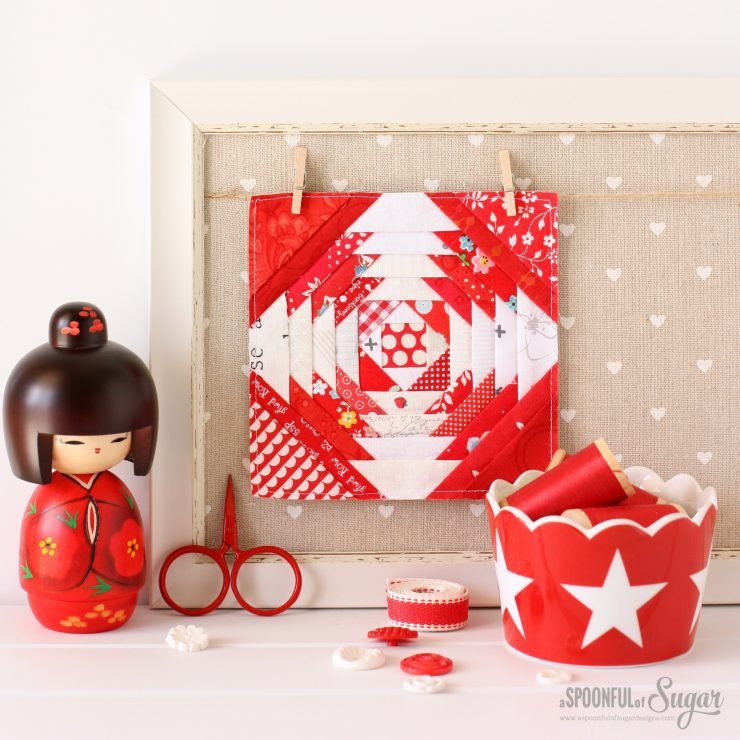 You asked for it and I have delivered! I have just released my first foundation paper piecing quilt block – Pineapple Block. This will be part of a new range of foundation paper piecing quilt blocks in a range of sizes. The Pineapple Block is the perfect introduction to foundation paper piecing. It is super easy to complete and a great way to use your favourite fabric scraps.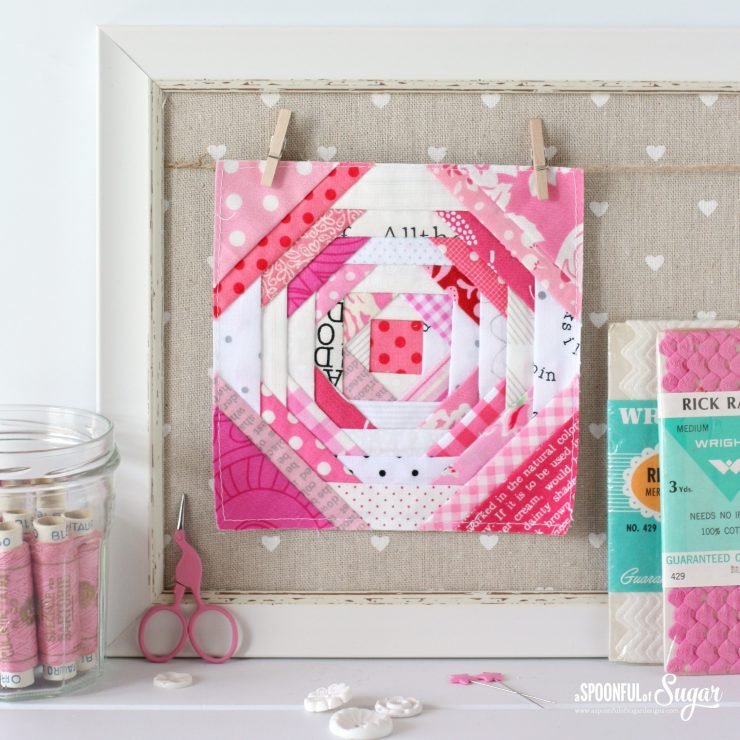 The Pineapple block looks effective when made in a monochromatic colour palette combined with low volume scraps as shown in these images. No scrap is wasted by adding them to these blocks. These are fun to make when you only have a short time to sew. Before long you will have a pile ready to add to your next project.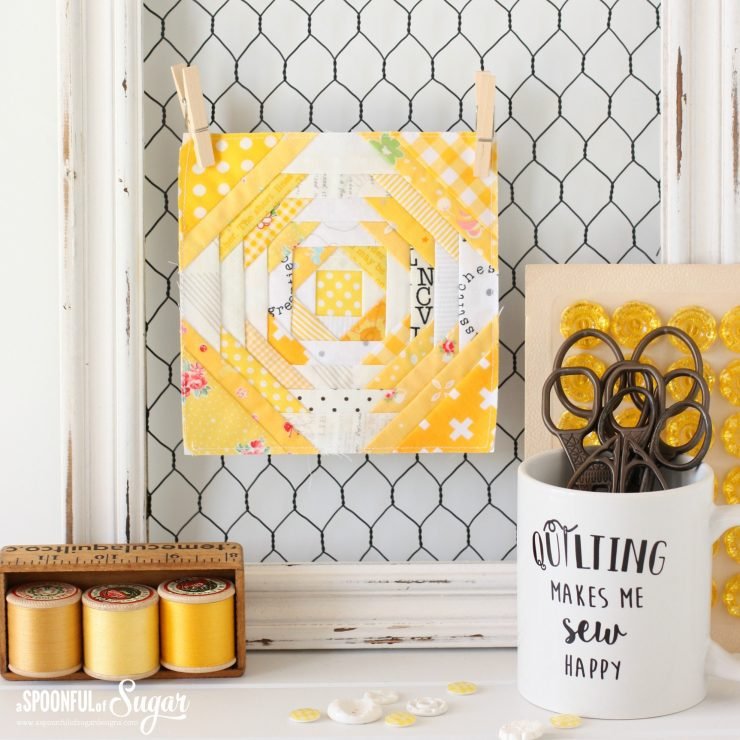 The Pineapple Block Foundation Paper Piecing PDF Pattern comes in 5 sizes suitable for your next project. The sizes include:
2 inches
3 inches
4 inches
5 inches
6 inches
All sizes are presented in both Letter format and A4 to suit your home printer. This makes it easy to print the blocks at 100%. You can print as many as you like in whatever sizes you need. You can use the blocks to make a quilt, mini quilt, pillow or add to a pouch, table runner, pot holder, placemat, drawstring bag, coaster, mug rug, or more! So many options for these blocks.
The pattern includes a two page instruction sheet with illustrations that cover the basics of foundation paper piecing for beginners of this technique. It also includes a colouring page so that you can experiment on your colour scheme before you start sewing. The beauty of the Pineapple block is that by altering the colours used, you can create interesting patterns when the blocks are sewn together. It really is an effective quilt block.
You can find the 16 page Pineapple Block ePattern in our Pattern Store and Etsy Shop for immediate download. Please tell us what you think of this pattern and let us know what other FPP blocks you would like us to add to our collection. We have another 5 patterns in development so watch this space!
If you enjoy making the pineapple block, check out our pattern for the Rainbow Connection Pillow.