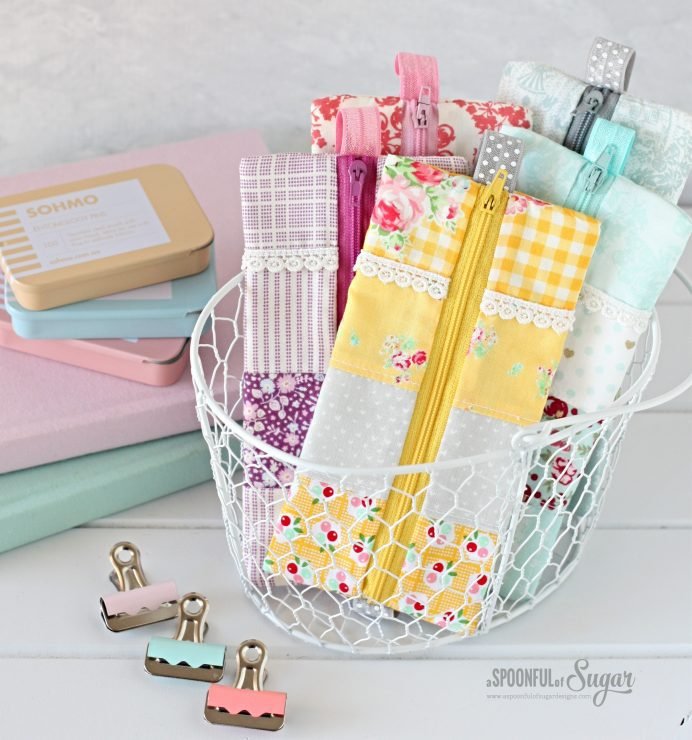 Summer is fast coming to an end for children in the Northern hemisphere so it is time to plan for them to head back to school. I have many beginner friendly sewing projects and free tutorials that you can make for your children/grandchildren or are suitable projects for teaching children to sew. I have assembled 10 of our most popular back to school projects to inspire you! Not heading back to school? No problem – most of these projects will assist you in having a more organized life and are suitable for any time of the year!
Take your lunch to work or school in style, with this fun, fruity, and functional Apple Lunch Tote.
Keep lunch money, gift cards, credit cards, loyalty cards, or other small items close at hand in this Zakka Card Wallet.
Have first aid supplies available in your school bag so you are prepared for any emergency with this Emergency Pouch.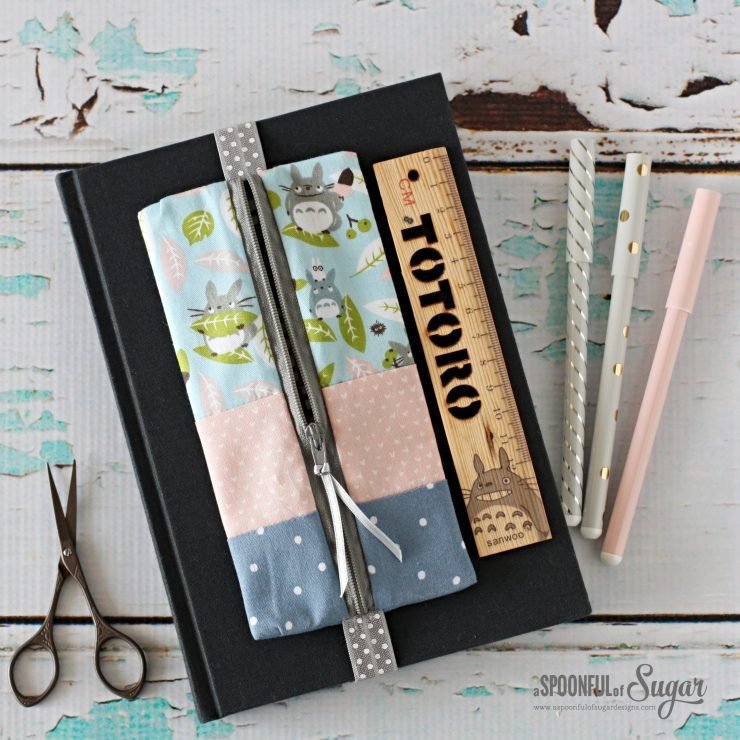 Keep your pencil case attached to your school books so you always have a pen at hand with the Elastic Pencil Case!
College students will appreciate a pretty laundry bag to hold their laundry between trips to the laundromat! Find the Classic Laundry Bag here.
Children will delight in storing their treasures in this adventure inspired drawstring bag. Check out the Adventure Awaits Pattern.
Who can resist pretty stationery? Yoyo pegs are quick craft.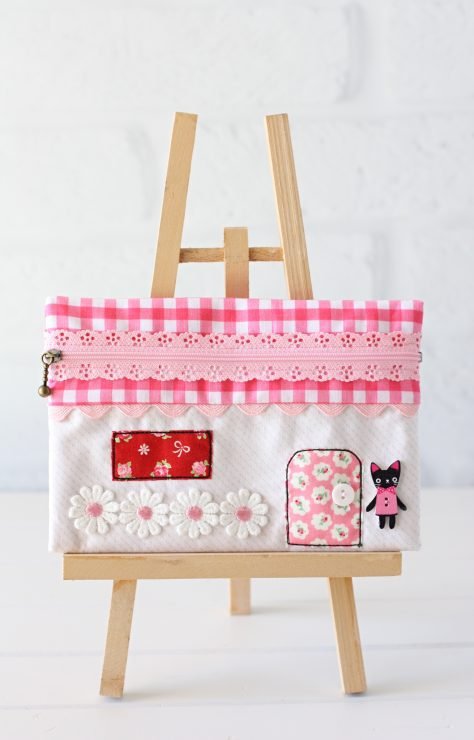 Zippered House Pouch features a pretty lace zipper and appliqued details, and is perfectly sized to use as a pencil case, cosmetic pouch, or to hold a few treasures.
Protect your sewing scissors in this colourful patchwork scissor keeper.
Whether you are storing items in your sewing room, taking your lunch to work, or giving a gift, these drawstring pouches are handy to have around.
I hope you enjoyed our top 10 picks for "Back to School". These items are all beginner friendly projects that will help get your organised for the new school year.