Introducing the Log Cabin Foundation Paper Piecing Quilt Block (FPP). I am so excited to add to my range of basic, beginner friendly foundation paper piecing quilt block patterns. I have had so many requests for these over the years and I am so pleased to be able to establish a range of affordable (priced at $3.40 USD – around the cost of a cup of coffee) FPP patterns that you can use in your next project.
Like all of my FPP quilt blocks, the Log Cabin Block includes 5 sizes – 2 inch, 3 inch, 4 inch, 5 inch, and 6 inch. The templates are available in both Letter format and A4 size to suit your home printer. Here in Australia we use A4 sized paper, but USA uses Letter Sized paper. By using the correct paper and printer type for the template, ensures that they are printed accurately and are true to size.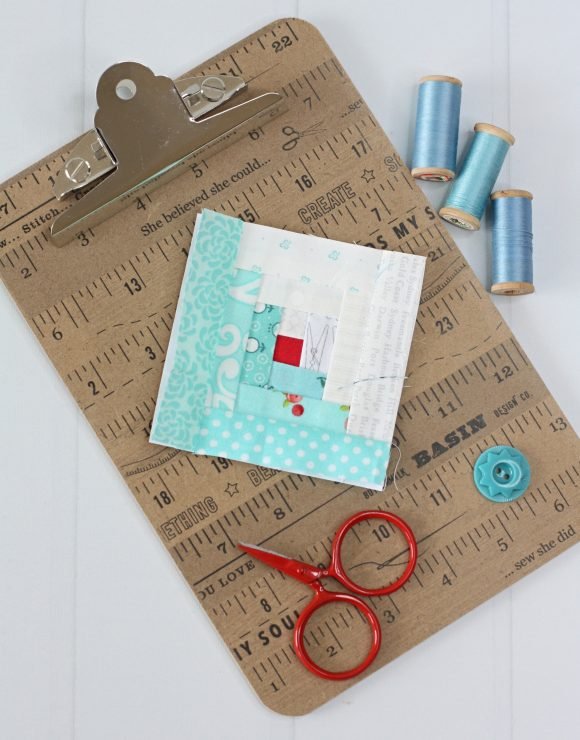 I love nothing more than using my colour coded scraps to make this sweet mini log cabins. The log cabin blocks shown here are 3 inch size. They would be fun to incorporate into a wide range of projects such as mini quilt, potholder, placemat, table runner and more!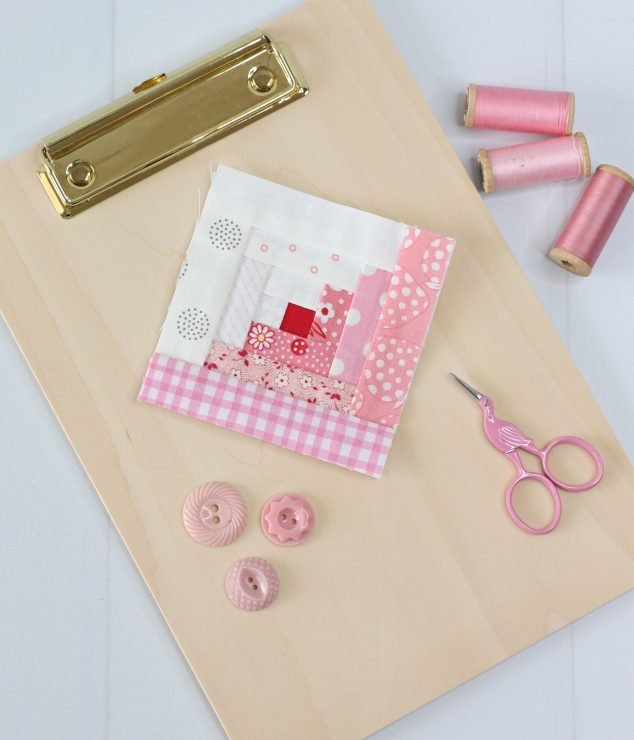 New to foundation paper piecing? Don't worry I've got your covered. The pattern includes 2 pages of illustrated instructions to teach you the basics of foundation paper piecing.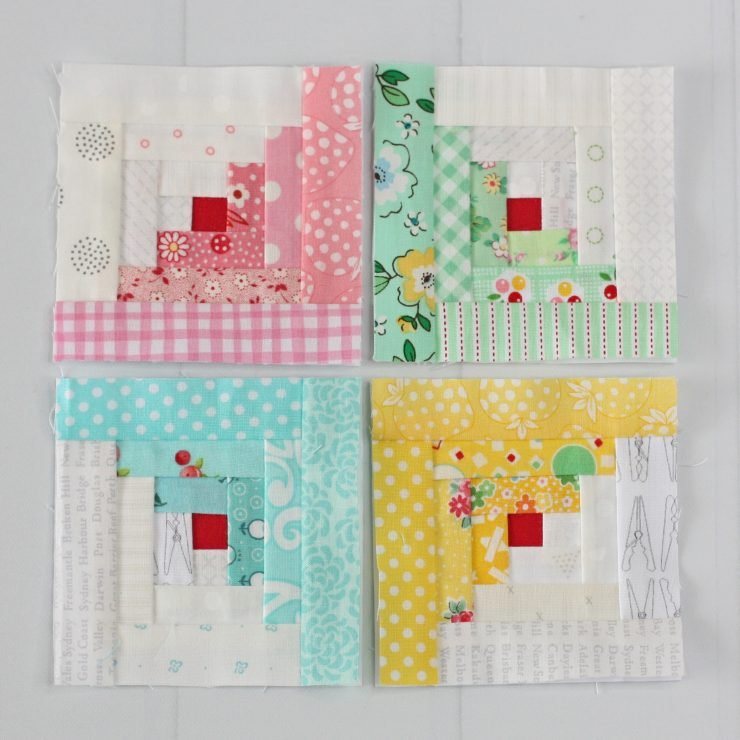 Also included is a colouring sheet to help you plan the colour layout on your next project.
You can find the Log Cabin Block in our Pattern Store and Etsy Shop for immediate download. Happy sewing!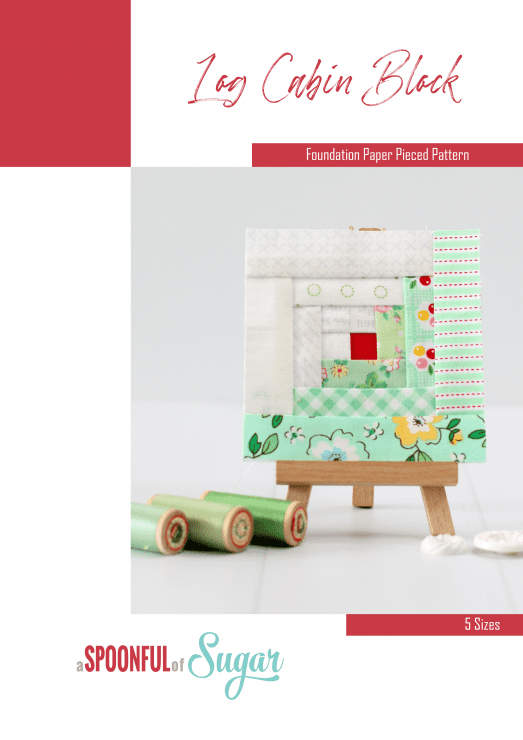 If you like foundation paper piecing, check out some of our other FPP projects.